Details

Category: Uncategorised
Published on Wednesday, 05 November 2014 00:00
Written by Anonymous Teacher
Hits: 830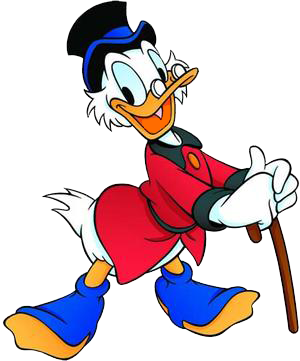 Work smarter not harder is a phrase that has great appeal to me. I love finding that clever trick, loophole, or easy way out that lets me get more done with less work. But sometimes working smarter is dumb because it takes more time to figure out the "smart" way than to just get stuff done.
Read more: The Scrooge McDuck Paradox: When working smarter is dumber